LIHIT PAPER DRILLS & AUTO PUNCHES
Authorized Exporter of LIHIT PAPER DRILLS & AUTO PUNCHES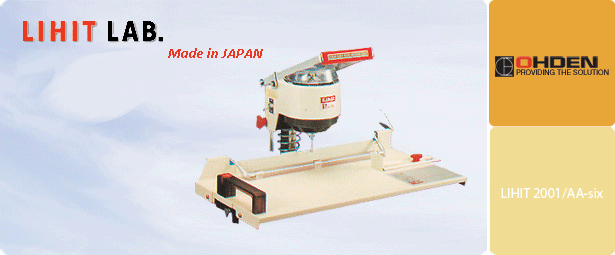 LIHIT AUTO PUNCH MODEL 2001/AA-six
2001/AA-six can make perfectly aligned holes.
2001/AA-six has six different settings of spacing to suit the need of each country.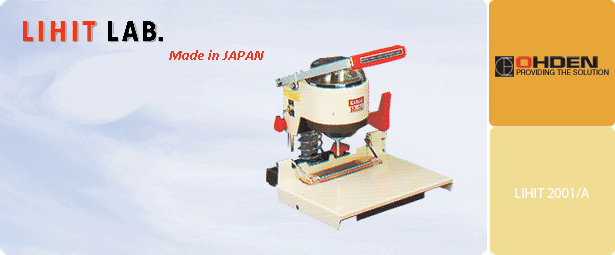 LIHIT AUTO PUNCH MODEL 2001/A
2001/A is a model for the exclusive use of two holes at 80MM centers.
Particularly a model of two holes at 70MM centers is available upon your request.