PRINTING CHEMICAL & PROCESS CHEMICAL
PLATE CLEANER & SCRATCH REMOVER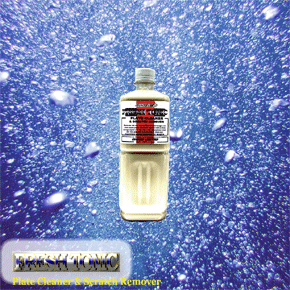 FRESH TONIC TYPE S
OHDEN original formulation. admired by many loyal users.
a cream-like emulsion that gently cleans the non-image area.
allow to dry on the plate to achieve best results.
remove scratches, scum and oxidization. our premium plate cleaner.
Spec. & Packing Supplied in 1L bottle: 12 bottles in a box or 200 ltr drum

Features & Benefits
It can be easily and quickly removed ink with water.
Desensitizes the cleaned non-image area and prevents further scum.
Usage Instructions
Shake the bottle well before use, and then apply Fresh Tonic with a sponge on the affected areas.
Wash off the residue with a damp sponge and continue printing.
OTHER OPTIONS